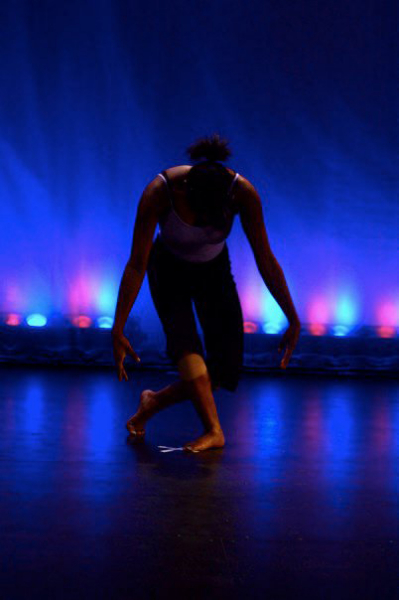 Amazingly, at least to me, we constantly have new prospective customers asking us why our dance floor tape is so cheap.
I guess it is understandable, since some of our competitors sell the same thing for up to four times as much. Same vinyl, same adhesive, same packaging, but definitely not the same price.
Rebranding is common in the tape business and it is common for those who sell branded vinyl dance floors to brand otherwise generic vinyl floor tape as well.
Once they do, they then try to convince those who have bought the floors that they should only use one brand of tape. Then they jack up the price.
Our tape is a generic, non-branded version of the same thing they sell. Ours uses the same adhesive, the same quality vinyl of the same thickness and has the same performance characteristics.
Best of all, our tape is satisfaction guaranteed. If it fails to meet or exceed your expectations, we will be happy to refund your full purchase price.
TheTapeworks.com
Voice 866-386-8335
Fax 800-327-6651
Email sales@harrisonbros.com
Harrison Bros. Inc.
47 North Chatham Pkwy.
Chapel Hill, NC 27517