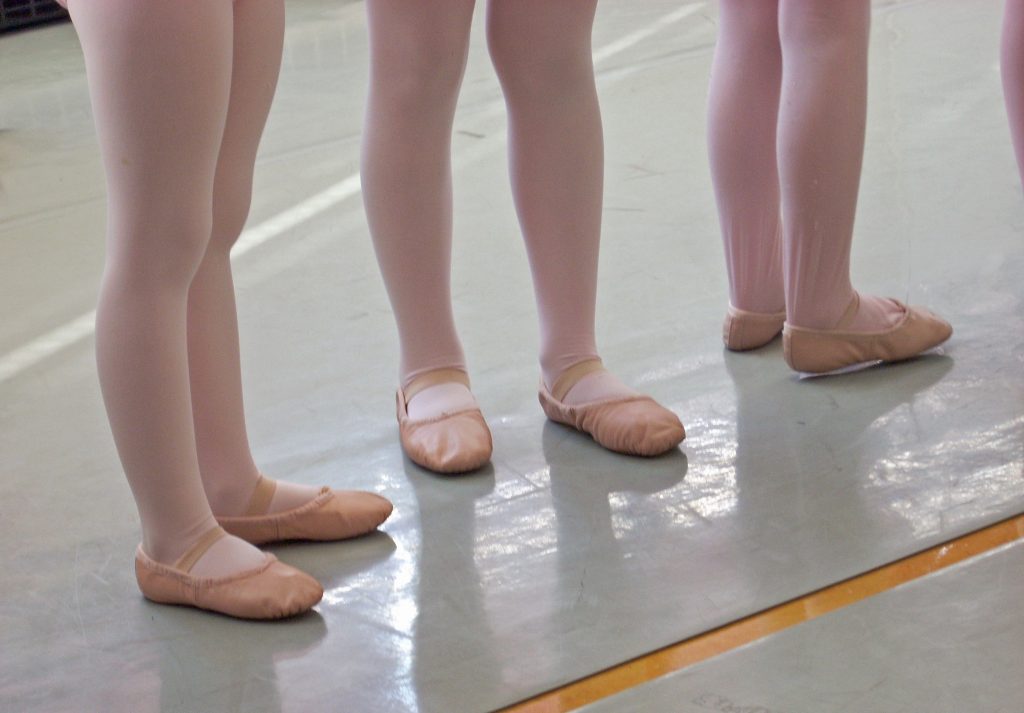 Perhaps the most important of dance floor care practices is what you don't do. As in "don't wear anything but dance shoes (bare feet excepted) on a dance floor.
Not only should you restrict what shoes are worn on the floor, you should also make sure that those shoes are clean, really clean, before stepping up.
It only takes a little grit under a lot of pressure to permanent mar a vinyl or wood floor.
If dancers are not able to wipe the bottoms of their shoes before dancing, then consider placing door mats at the places where dancers are most likely to step onto your floor.
TheTapeworks.com is your source for cloth and vinyl dance floor tape.
TheTapeworks.com
Voice 866-386-8335
Fax 800-327-6651
Email sales@harrisonbros.com
Harrison Bros. Inc.
47 North Chatham Pkwy.
Chapel Hill, NC 27517