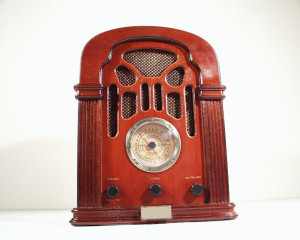 In an event that noted NPR radio host Ira Glass describes as two art forms that "have no business being together-dance and radio", the American Dance Festival will present "Three Acts, Two Dancers, One Radio Host" at the Durham Performing Arts Center on July 25.
The host of the popular NPR program will team with Monica Bill Barnes & Company to put a new spin how we view dance.
Click here to learn more.